Is CCSP Certification Worth It?
3 min read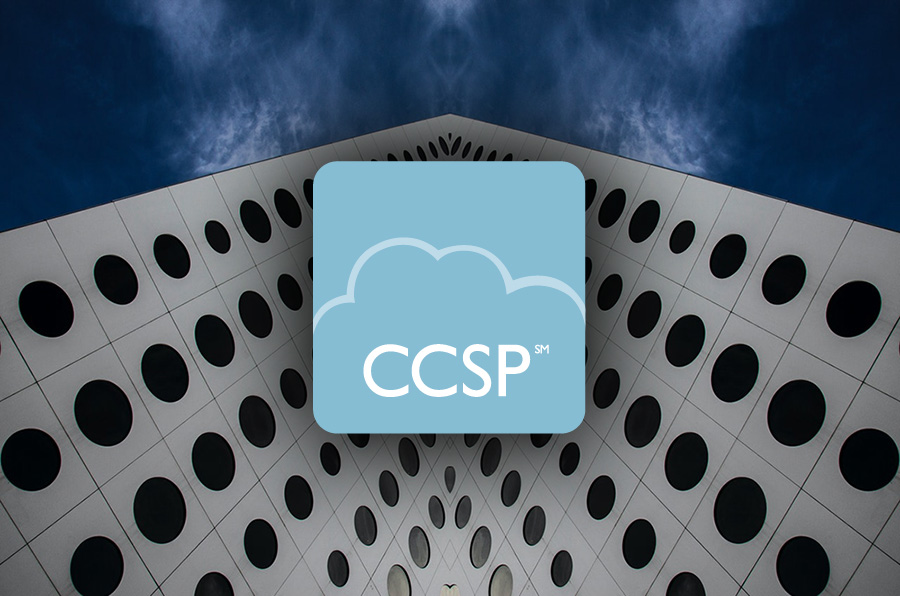 Earning CCSP (Certified Cloud Security Professional) is a sure way to bag better jobs with better payroll in the Cyber Security domain. The credential proves that you are skilled in designing, managing, and securing data, infrastructure, and cloud applications using the industry best policies and procedures outlined by (ISC)2 or (International Information System Security Certification Consortium). 
Speaking of (ISC)2, it's a nonprofit association in the field of training and certifications for Cybersecurity professionals. Currently, it has 140,000 strong memberships across the globe. CCSP is quite a recognized certification in the domain and is preferred by numerous professionals. 
Now since we are aware of the CCSP exam, comes the big question, is CCSP certification worth it? We will explore the exam, and the benefits and try to understand its worthiness. Enroll in the CCSP Certification course to increase your chances of getting (ISC)2 certified. 
What is CCSP Certification?
CCSP was launched in the year 2015 by (ISC)2 and has become one of the most renowned certifications in the field of Cybersecurity. The reason for its inception is to address the rising issues and challenges in Cloud Computing. It isn't a beginner-level cert rather, its audience is IT professionals who have several years of work experience in the IT or Information Security field. 
To crack the exam, a professional must validate their skills in designing cloud architecture, ensuring the security of cloud applications, systems, controls, operations, and services. 
Why Become CCSP Certified? 
CCSP certifications come with many benefits that certified professionals enjoy, and they are: 
CCSPs High Demand
With the rise in cloud adoption, recent years have seen massive growth in the cloud market. Particularly, the Covid-19 has spiked the need for scalable, reliable cloud systems to run an online business. So more and more organizations are looking for more qualified and certified professionals to help them extend and maintain the security features of the cloud to enable them to grow at a rapid scale. 
Being CCSP certified puts professionals in a position most likely to be hired by these big firms. With each passing day, the number of CCSP certified professionals is growing, and so is the market demand. Read this CCSP Tutorial for Beginners to get a head start in the field. 
Better Earning Potential
Having CCSP certification helps you advance your career and also increases your earning potential. According to data from PayScale.com, the average salary of CCSP certified professionals in the US is USD 121,000, which is considerably higher than the national average. 
Validates Cloud Skills and Expertise
As we have already discussed, the CCSP certification not only increases the earning potential but also helps in validating your cloud security skills and expertise. As CCSP is offered by (ISC)2 and many big organizations trust that CCSP certified professionals will possess a great level of experience and expertise required in solving their issues and improving the existing security infrastructure and architecture. 
Increases Chances of Advancing to Senior Roles
Acquiring CCSP certification increases the chances of you advancing in your career and moving to senior roles. Having CCSP certification validates your technical expertise in maintaining cloud security and possessing management capabilities. 
Conclusion
So, now you might have understood the importance CCSP certification plays in the domain of cloud and Cybersecurity. It's the best time to prepare and earn the certification.