5 Steps to Take Before Applying For a Home Loan
3 min read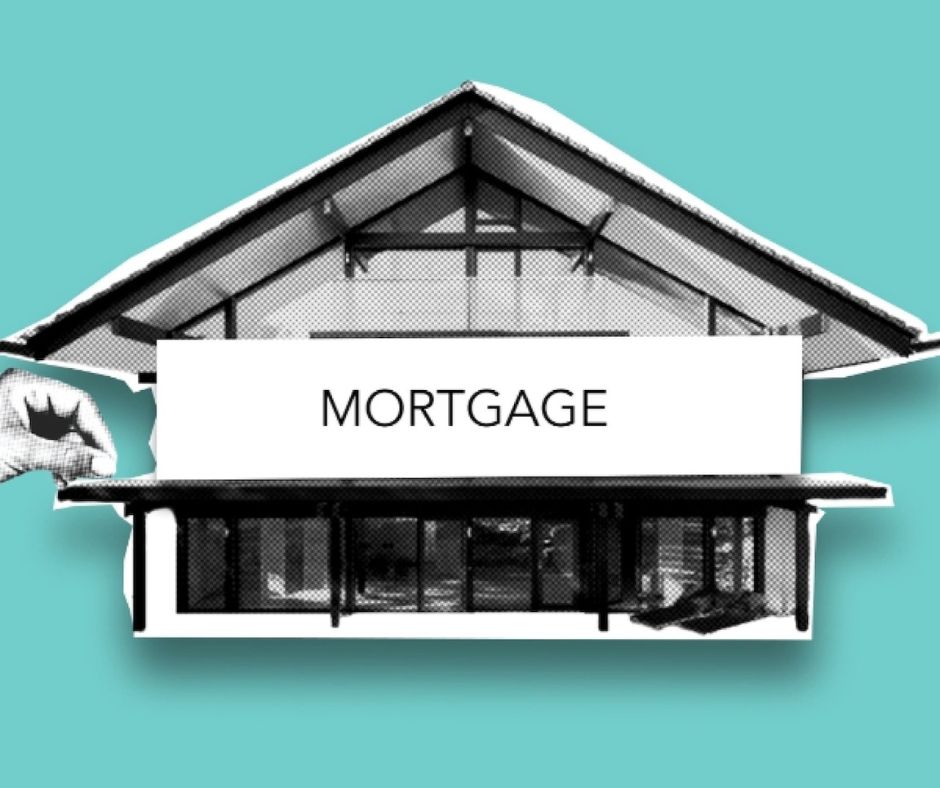 Many people seeking a home loan hurry to pick a loan without exploring all their options. By doing so, they may pay more interest or fees than needed. Besides, they may need better repayment options and features. With the right precautions and research, you can find a suitable home loan that fits your needs after completing the following:
1. Check Your Credit Score and History
Lenders will pull your credit report and score to help them determine your candidacy. That's why it's so important to check both before you apply. If you find any errors, you can dispute them and get them corrected. It can improve your credit score and make it easier for loan approval.
You should also take time to understand your credit score and its effects on loan approval. You may still get a loan at a higher interest rate if your score is lower. Knowing this in advance can help you prepare financially and ensure you get the best mortgage possible.
2. Compare Interest Rates From Different Lenders
A low-interest rate can save you thousands of dollars over the life of the loan, while a high-interest rate can make it difficult to keep up with your monthly payments. That's why it's important to compare rates from multiple lenders before deciding.
Interest rates vary widely from one lender to the next, so it pays to shop around. Some lenders offer special deals for first-time homebuyers or those with good credit, so be sure to ask about available discounts. It's also a good idea to compare fixed- and variable-rate loans before deciding.
Fixed-rate loans offer stability, but the interest rate may be higher than a variable-rate loan. Variable-rate loans often have lower interest rates initially, but they can change over time, which could result in a higher monthly payment down the road.
For example, Queensland Home Loans offer the best rates in Australia. The home loan specialists in Queensland help you compare different loan options and find the best deal for your needs. They also offer loan calculators to help you estimate monthly payments, so you know what you can afford.
3. Decide on the Loan Tenure
The tenure is the length of time over which you will repay the loan, and it can significantly impact both your monthly payments and the overall cost of the loan. As such, it is important to consider your monthly budget and long-term financial goals when deciding on the loan tenure.
If you want to pay off your loan quickly, a shorter tenure may be the best option. However, a longer tenure may be more appropriate if you are more concerned with minimizing your monthly payments. Ultimately, the decision comes down to what is best for your situation.
4. Calculate Your Monthly EMI Payments
Your monthly EMI payments depend on the loan size, the interest rate, and the repayment period. You can use an online calculator to estimate your monthly payments. Enter the loan amount, the interest rate, and the repayment period.
The calculator will give you an estimate of your monthly payments. It can help you budget for your loan and make sure you can afford the repayments. Remember to calculate your monthly EMI payments when you're ready to apply for a home loan.
5. Understand the Terms and Conditions of the Loan Agreement Before Signing
The loan agreement outlines the details of your loan, including the interest rate, monthly payments, length of the loan, and any fees or penalties associated with late repayment. It's important to read and understand this agreement before signing, as it can greatly impact your finances.
For example, some loans require purchasing homeowner's insurance, while others need you to pay for mortgage insurance. Some loans charge points, which are upfront fees that can increase your overall costs. Understanding whether your loan has a fixed or adjustable interest rate is advisable, as this can affect your monthly payment amount.
Bottom Line
Many people dream of owning a home, and a loan makes it possible. However, you might pay more than required by failing to research and consider crucial factors properly. Don't panic because your friends own homes, and you feel you should. Take your time to analyze and pick the best loan option by working with a professional, as this could save you significant money.